Nationwide support, multiple solutions.
USA Renovations is a specialty construction services provider for all industries focusing on commercial facilities. Our world class team of highly experienced individuals are here to help you look good. Our Flooring Division offers popular and long lasting polished concrete and epoxy floors while our Facilities Division provides cost saving ceiling restoration high dusting, final construction cleans, and much more!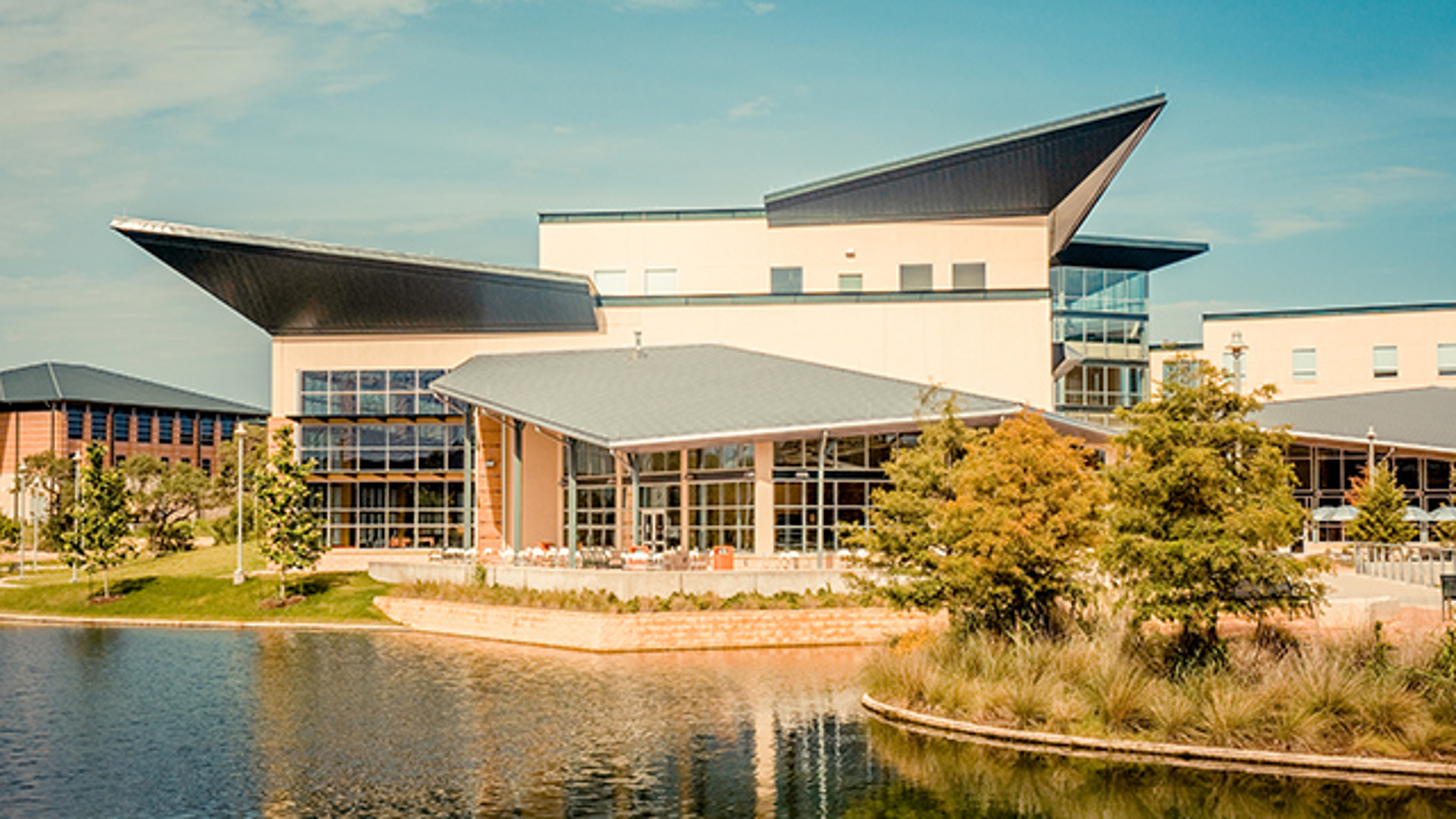 SAC Victory Center
At SAC Victory Center, USA Renovations had a fantastic opportunity to provide long-lasting, beautiful, polished concrete flooring.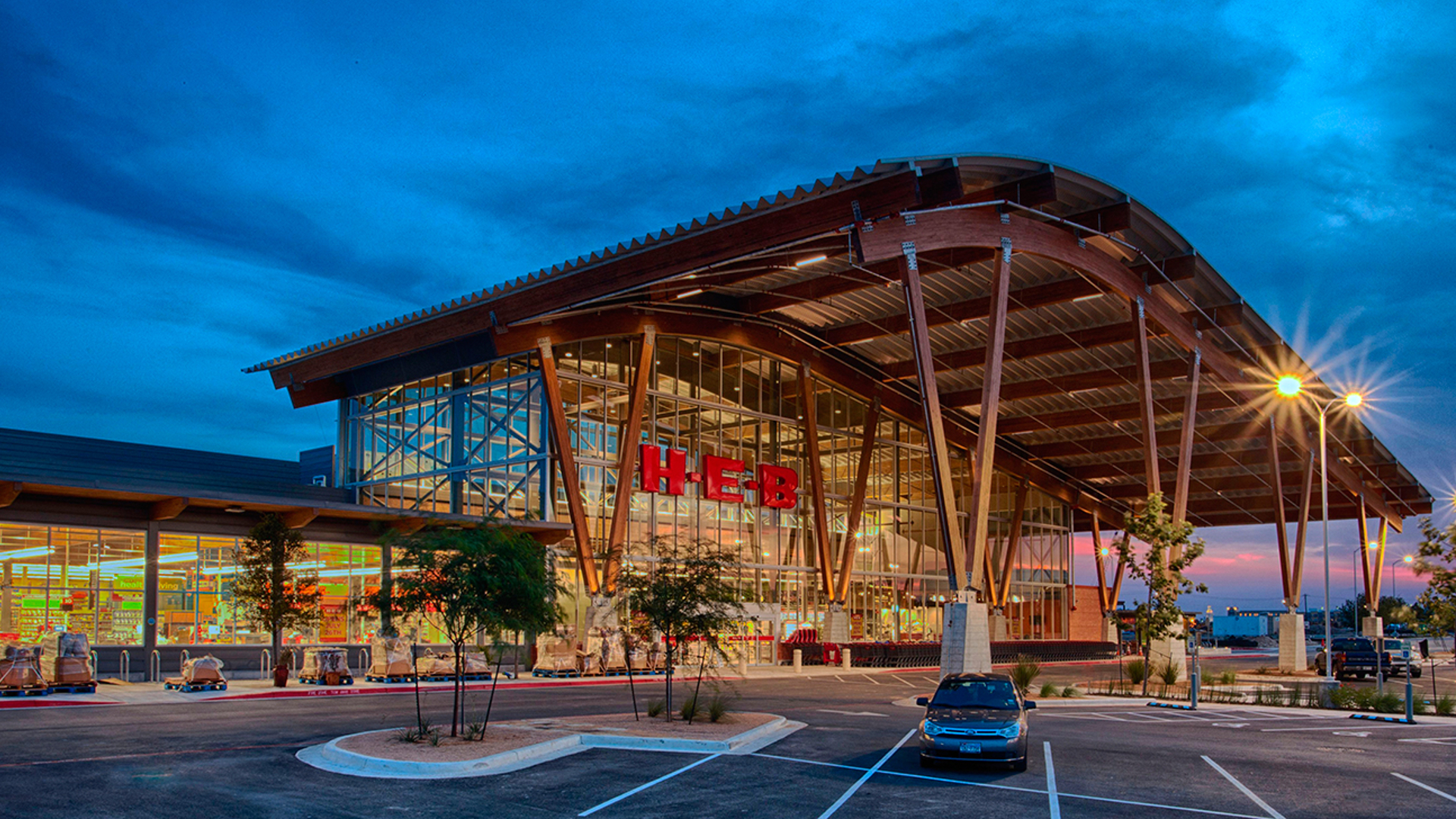 HEB Grocery Store
One of our region clients, HEB, gave USA Renovations the opportunity to provide polished concrete at the San Antonio Texas location.
"PetSmart was very satisfied with the work completed and are confident in USA Renovations future performance to execute the Evolution Cleaning Services exemplary and with consistency. PetSmart wants to thank you and your teams for their professionalism. PetSmart is looking forward towards a long-term partnership and collaboration as this project evolves."
"EMJ would like to congratulate USA Renovations and extend our sincere appreciation for your help and assistance in this impressive achievement. We are proud to have built this project and to have worked with your company in the process. We look forward to working with you again soon."
"The cleaning crew onsite here were very professional and courteous to Wal-Mart customers, Wal-Mart employees and trades on site. The crew worked very hard each night and were very thorough in the scope of work completed as well as safety and clean up each night. Hope to see your company on the next Wal-Mart project Cal Development is awarded."