USA Renovations has provided surface prep & repair services across the nation. Whether you are a general contractor or direct buyer, we want to work with you and provide the best surface prep & repair service possible.
What is surface prep & repair?
Surface Prep & Concrete Repair consists of preparation and/or remediation of your project's concrete surface.
If your project includes removal of VCT, Epoxy Flooring, or any other surface finish, we have the machinery and tooling capable of removing surfaces down to the substrate.
Our team is trained to use industrial tile removers (ride-on scrapper) and concrete grinders to get the job done right.
We can achieve a faster pace with the machinery we utilize.
Demolition is made easy with our industrial ride on scrapers and concrete grinders.
Both are used when performing a surface demolition and prep.
Where necessary, the ride-on scraper slices through tile finishes with ease were as our concrete grinders grind off mastic and resinous floors.
This process results in a "like-new" finish, allowing the next scope of work to follow.
Utilizing these machines significantly decreases the downtime of your project and ensures a well-profiled floor.
Our professionals are equipped with the necessary skill-set and tooling to accommodate an array of prep and repair services that will leave your concrete in either like new condition or prepared for the next scope of work that follows. 
Concrete Resurfacing
Concrete Overlay
Construction Expansion Joint Polyurea
Joint Section Concrete Repair
Spall & Crack Repair
Call For a Quote:
(877) 935-9411
We understand that you may have questions that come up regarding surface prep & repair. Let us help!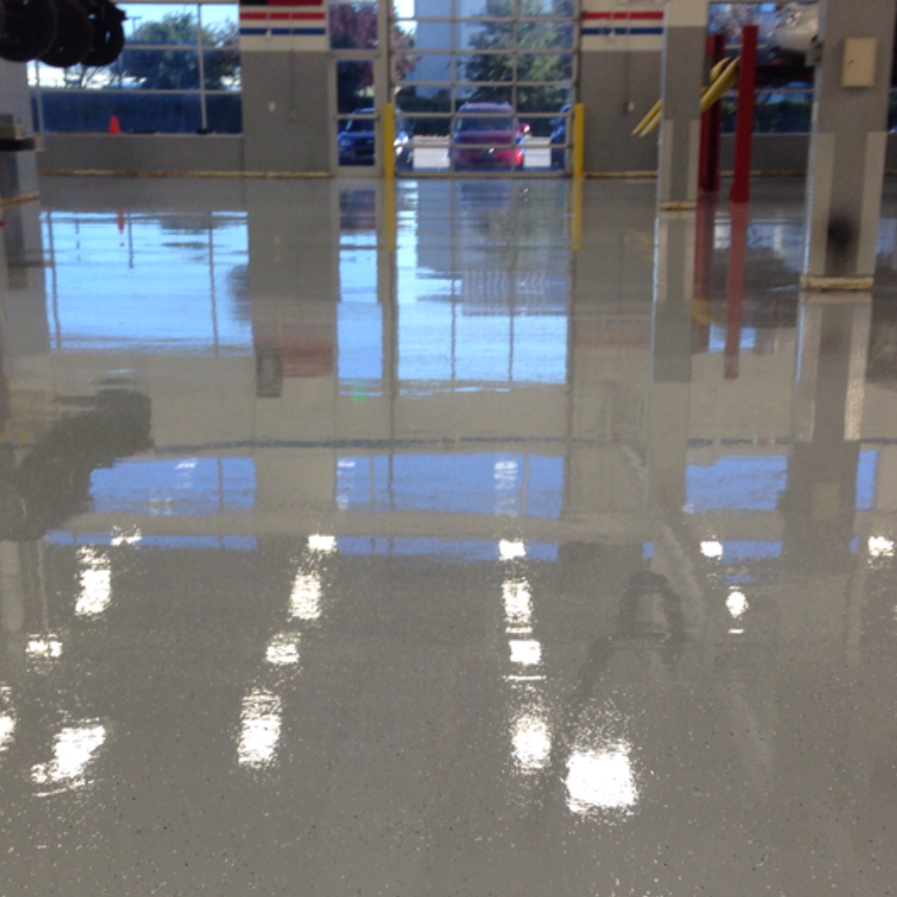 Epoxy Flooring
A top pick for decades for those projects that demand a strong floor, epoxy will seal and protect the surface from chemicals or blunt force.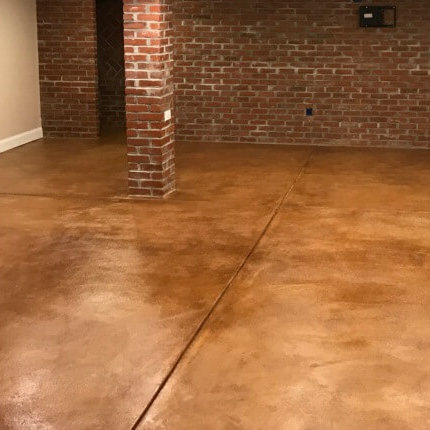 Stained Concrete
With its warm and inviting appearance, Stained Concrete will continue to be a top pick within the concrete finishes sector.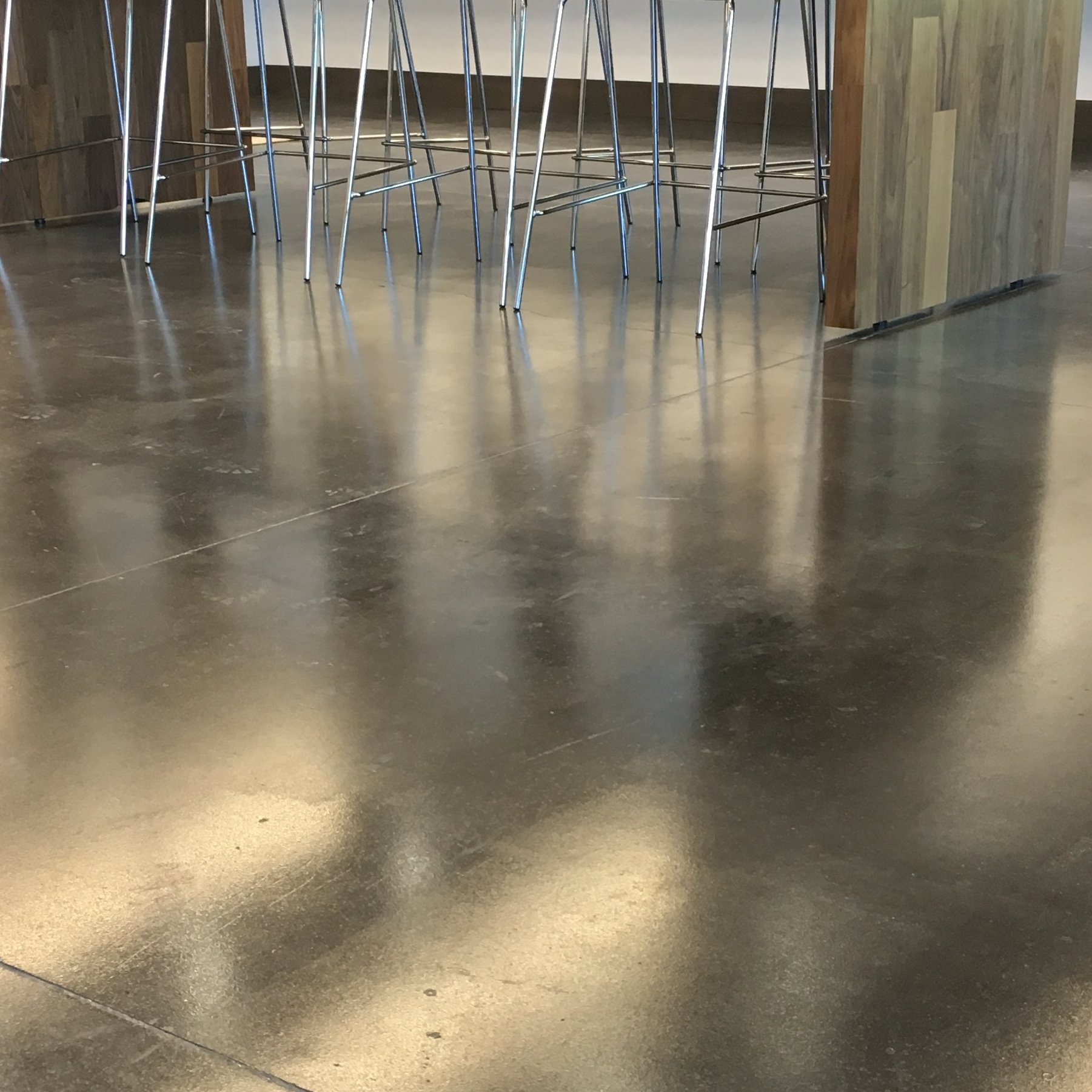 Sealed Concrete
Sealing brings out the beauty of a concrete floor by enhancing the color and adding sheen. Sealing also preserves the decorative treatment.