USA Renovations has provided floor maintenance services across the nation. Whether you are a general contractor or direct buyer, we want to work with you and provide the best service possible.
Maintaining your floors keeps your business looking professional and is the best way to secure your investment. Although some floorings don't need constant cleaning and maintenance, professional cleanings can help revive them from scratches, stains and damage that heavy foot traffic, weather, machinery, dirt and debris may cause. 
To get the full lifespan of your flooring, professional cleanings and maintenance are highly suggested. The maintenance service needed depends on the type of flooring you've chosen. USA Renovations offers many services to meet the needs of our clients. With our trained and experienced staff, we produce professional and satisfactory results.
We thoroughly inspect your floors to determine the best cleaning method. We also look for any pre-existing conditions that may need to be fixed. Using special products, we remove stains, dirt and grime by deep cleaning, polishing or scrubbing. Once we complete the job, we apply the appropriate finish to protect and extend your floor's lifespan.
VCT – Top coating/DSR Strip & Wax

Grout & Tile Restoration

Scrub and Buff

Stained Concrete Restoration

Marble Floor Restoration & Polish

Terrazzo Scrub

Epoxy Scrub
We're passionate about the services we provide. From polished concrete to epoxy flooring, we never skip steps in our processes to maintain, revive or repair your flooring. For more information on our services or to discuss your specific needs, please contact us.
Call For a Quote:
(877) 935-9411
We understand that you may have questions that come up. Let us help!
-We Cover a National Territory
-Overnight Work Option Eliminates Downtime
-Saves Money Maintaining vs Replacing Costs
-Our Team Specializes in Facilities Maintenance Services
VCT - Top coating/DSR Strip & Wax
Top coatings and waxes need to be replaced every few months to years depending on the type of flooring. In order to maintain your floor's lifespan, it's best to consistently wax or reseal them depending on their suggested time frames.
Scrub and Buff
Removing scratches and stains from heavy foot traffic or machinery will help your floors maintain its beautiful finish. Daily sweeping and mopping can help with maintenance, but professional cleaning is the best way to keep your floors looking the best.
Stained Concrete Restoration
Stained concrete is highly durable, but restoring its coating will help with your floor's lifespan. Since the wax or seal is only on the concrete's surface, the coating can fade and cause your flooring to look worn over time.
Marble Floor Restoration & Polish
Polishing your marble or concrete floors can remove old wear and tear as well as restore their shine. Dirt and debris can cause damage and remove their luster over time, but polishing these surfaces can recover their nice finishes.
Terrazzo Scrub
Terrazzo floors require a considerable amount of maintenance because they are more prone to wear and tear. This type of floor can be destroyed with improper cleaning methods like using vinegar or scrubbing the floor with abrasive materials. Professional cleaning is best when maintaining these beautiful floors to ensure their lifespan.
Epoxy Scrub
Epoxy floors are very durable and used in many locations with high foot traffic and machineries like warehouses and garages. These low maintenance floors can keep their luster for long periods of time, but in order to keep their full lifespan, professional cleanings to remove dirt, oil spills or stains will be needed over time.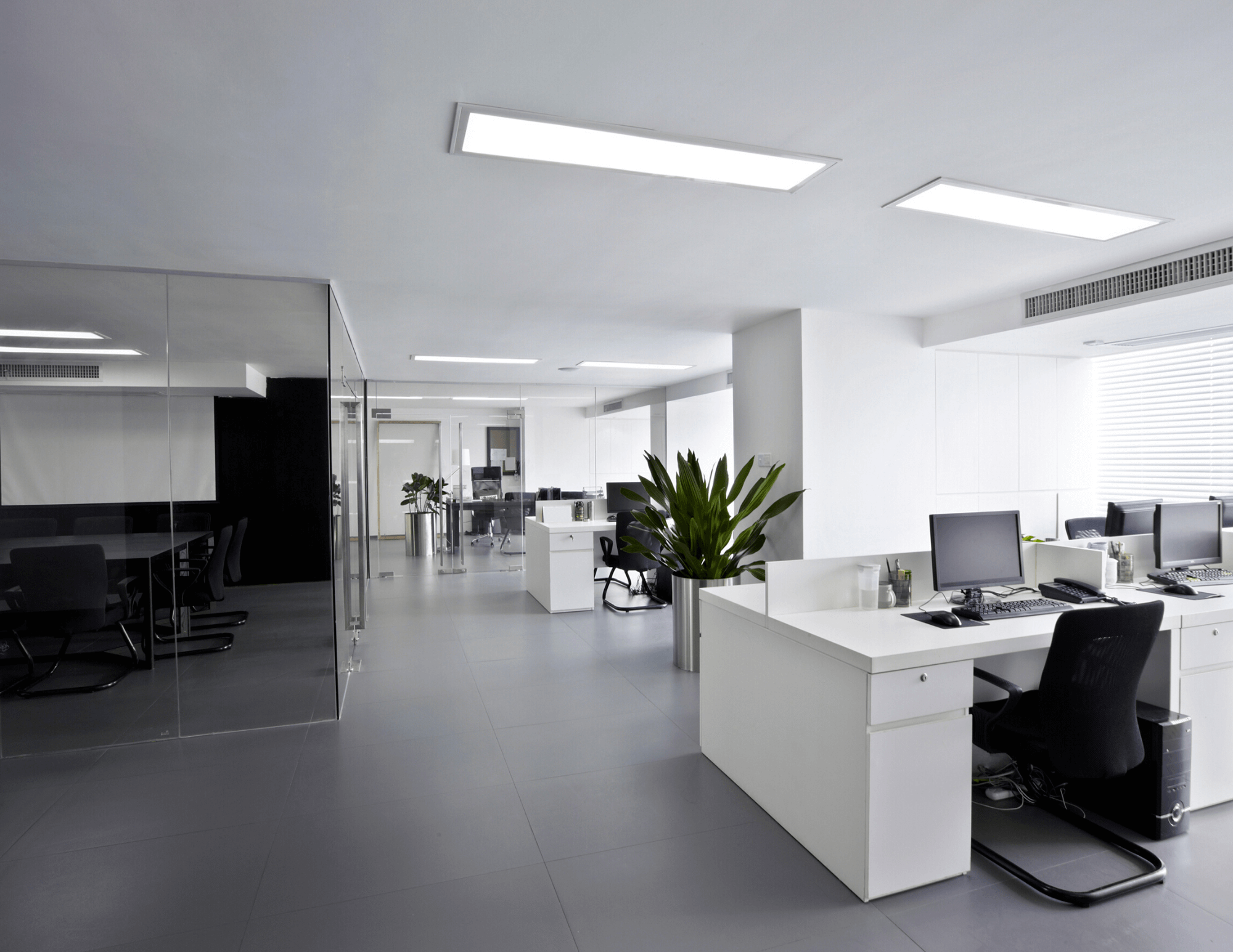 Deep Cleaning
Over time, your facility ages, but our team can keep it looking brand new whether it be a super center or an office building.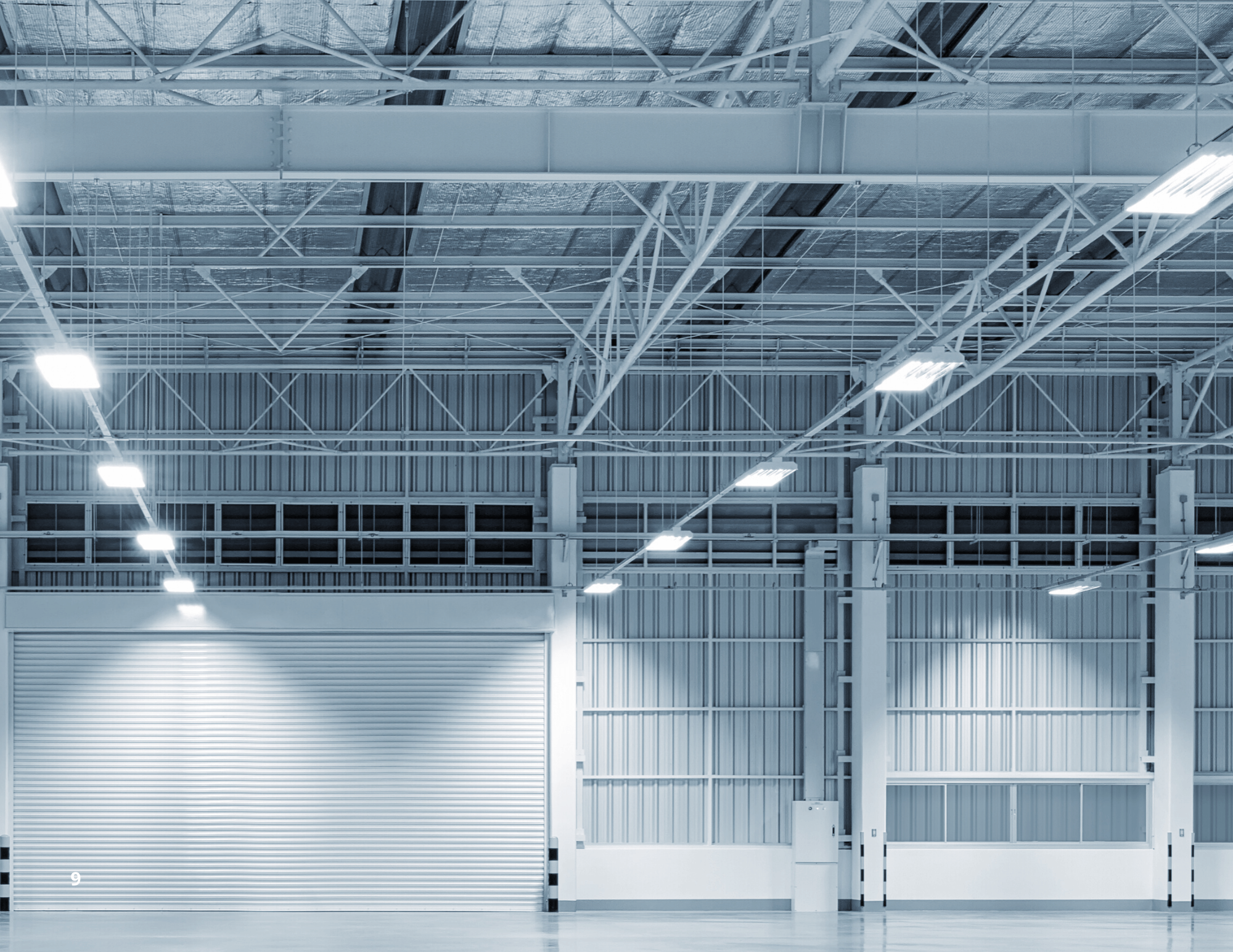 Ceiling High Dusting
Open or exposed ceiling cleaning and restoration consists of general cleaning dusting and brushing off all areas.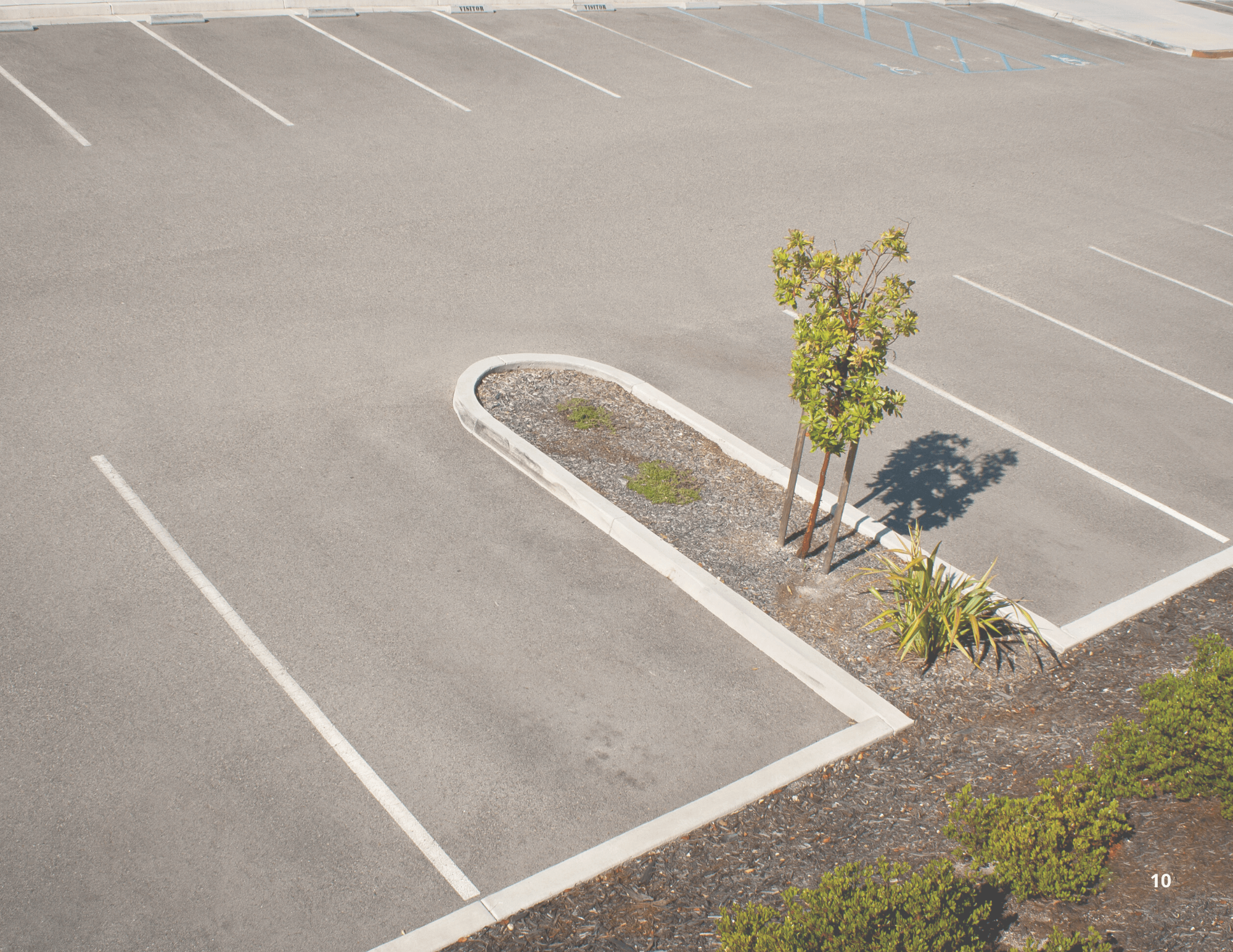 Power Washing
Power washing & steam cleaning can dramatically improve exterior appearances by removing stains, and other pollutants that may accumulate on the surface.