Painting & Other Facilities Services
USA Renovations has provided facilities services across the nation. Whether you are a general contractor or direct buyer, we want to work with you and provide the best service possible.
With over 10 years of experience, USA Renovations understands there are many types of services needed to maintain business operations. Allow us to help in your maintenance needs whether you're serving consumers or employing a large staff in your facility.
Our highly trained staff are certified and experienced in the industry and can skillfully complete jobs while educating our clients. 
Integrity and results are our main focus in the services we provide and we don't settle for anything other than the best.
Our staff is skilled in completing commercial cleaning projects in many industrial facilities ranging from 10,000 sq. ft. and beyond. We travel nationwide to accommodate our clients and deliver services and products we're proud of. Our team is always up to date on the latest materials and methods available to provide exemplary services. 
Carpet Cleaning

Commercial Window Cleaning

Painting
We also offer customized maintenance programs to meet every facility's set of needs. Let us help you determine which services are best for your business. We're happy to meet with you to discuss your exact needs. 
As we continue to grow, we add new divisions to better serve our clients. Whether in need of a concrete floor install or deep cleaning, USA Renovations is a one-stop-shop for facility maintenance and design. 
Call For a Quote:
(877) 935-9411
We understand that you may have questions that come up. Let us help!
-We Cover a National Territory
-Overnight Work Option Eliminates Downtime
-Saves Money Maintaining vs Replacing Costs
-Our Team Specializes in Facilities Maintenance Services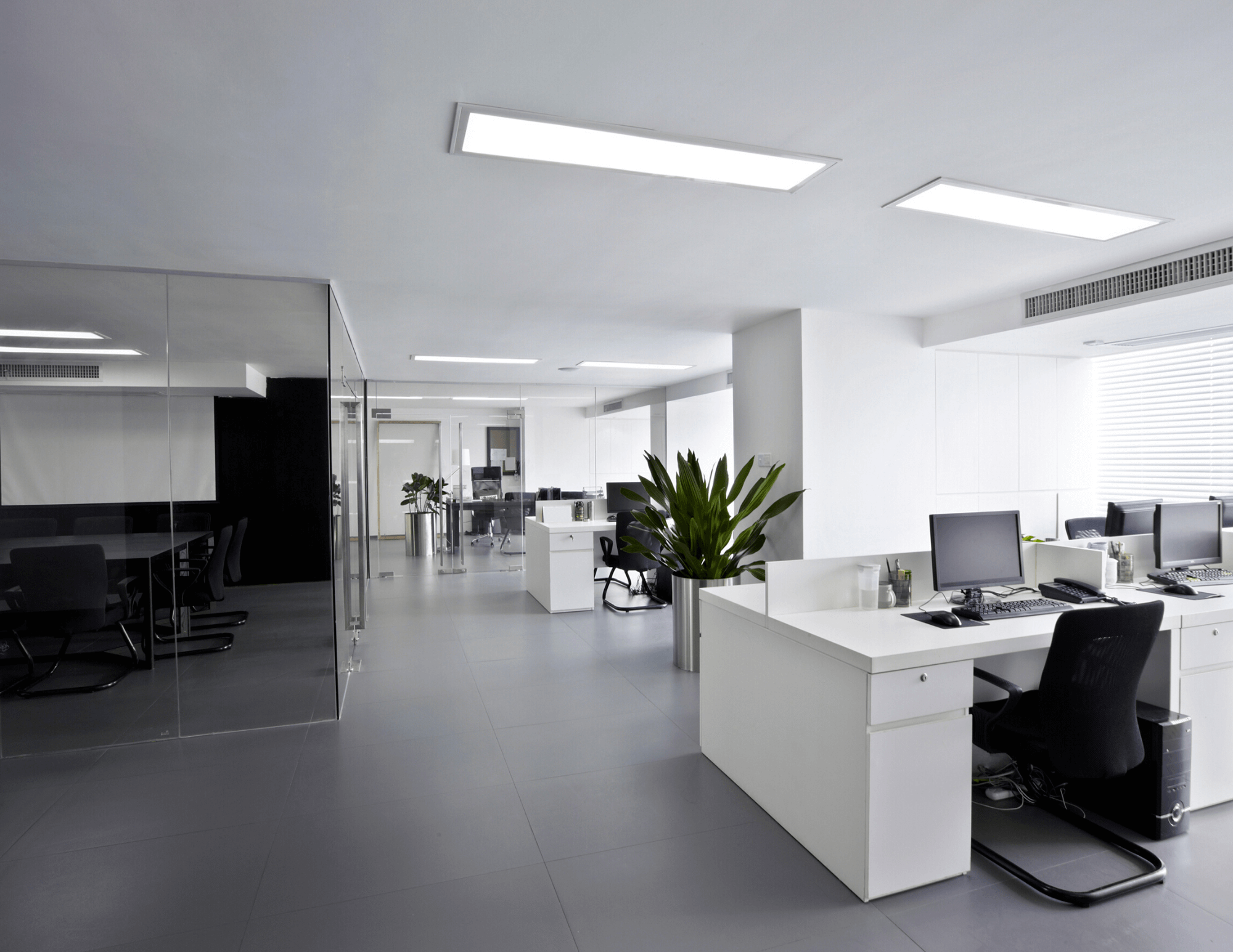 Deep Cleaning
Over time, your facility ages, but our team can keep it looking brand new whether it be a super center or an office building.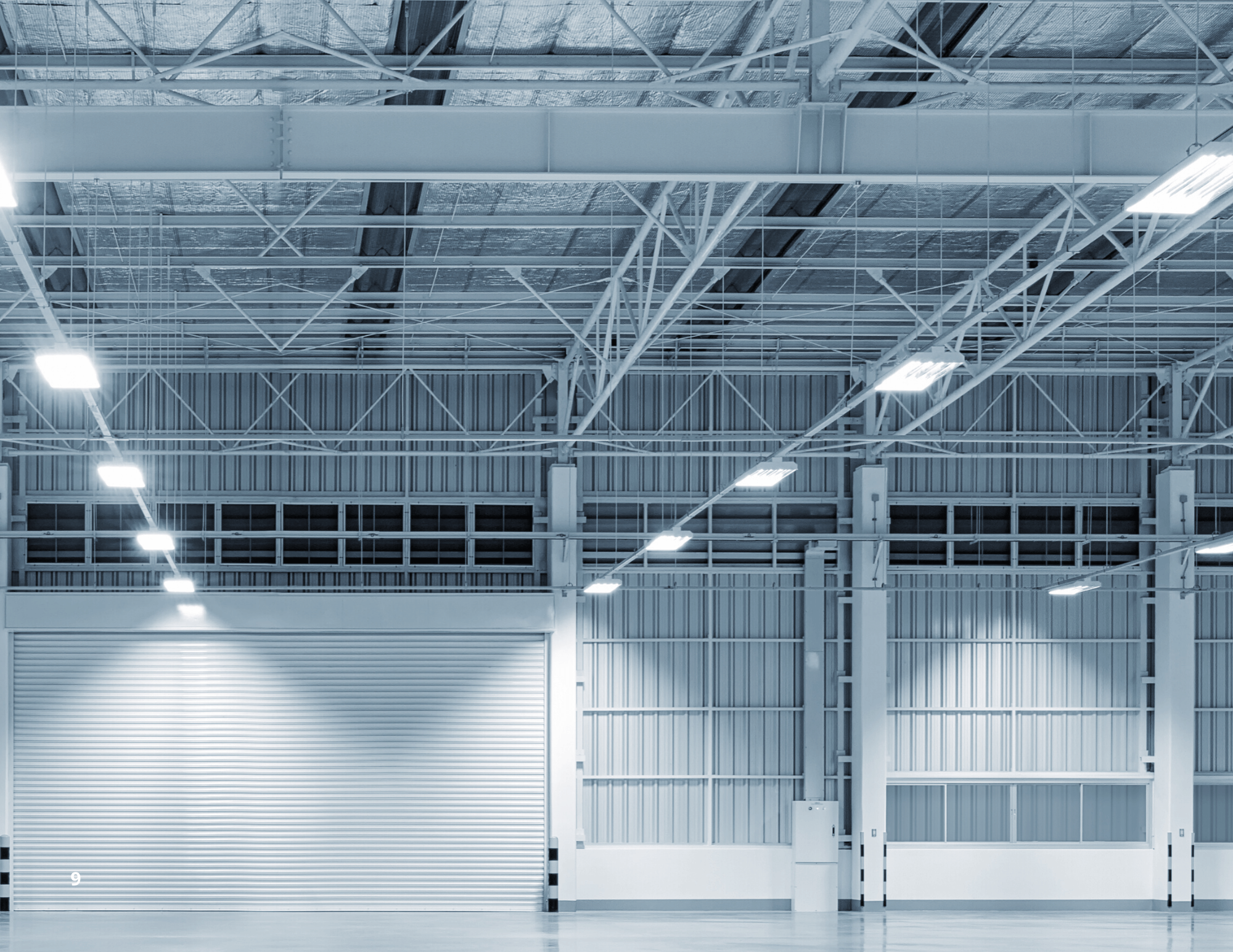 Ceiling High Dusting
Open or exposed ceiling cleaning and restoration consists of general cleaning dusting and brushing off all areas.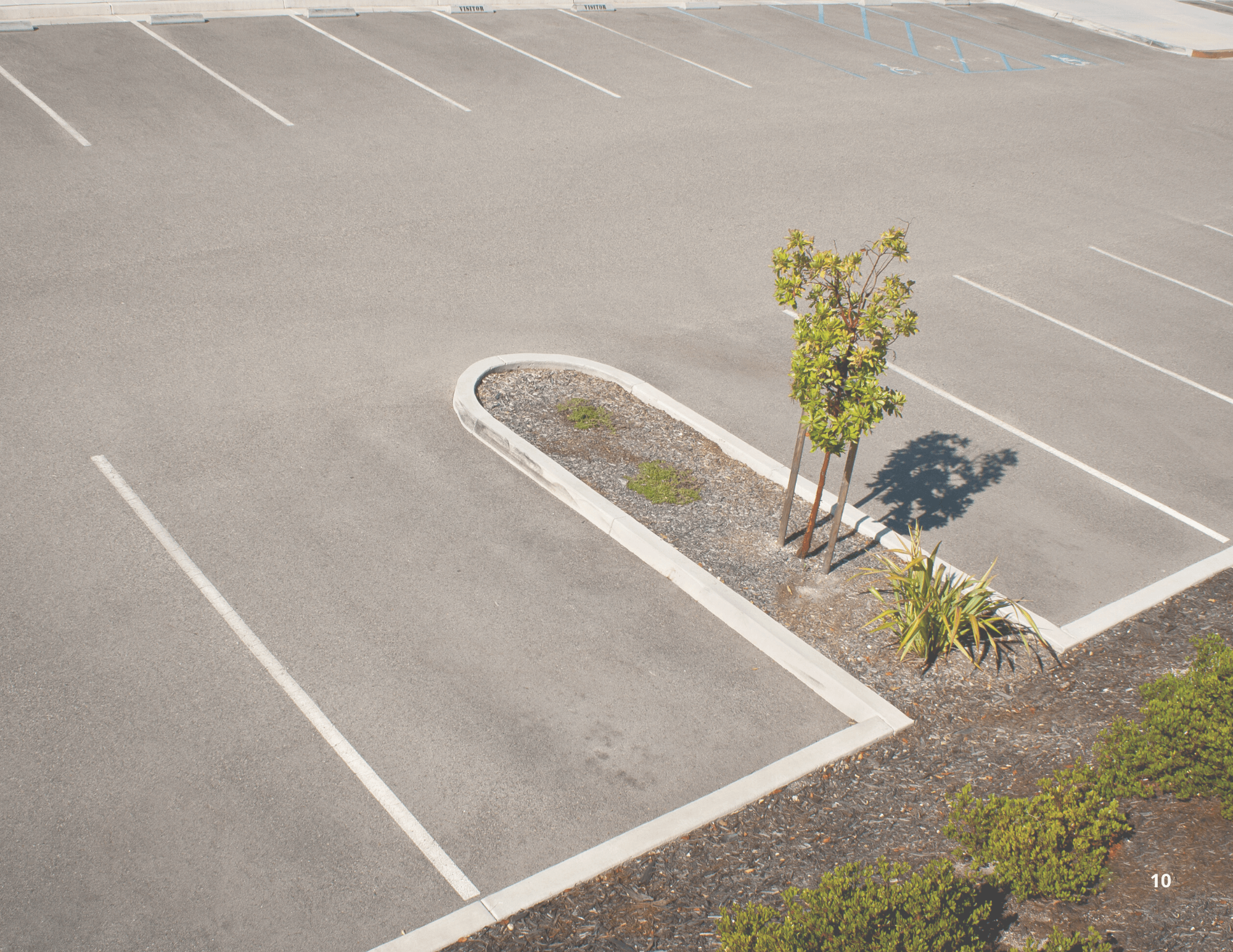 Power Washing
Power washing & steam cleaning can dramatically improve exterior appearances by removing stains, and other pollutants that may accumulate on the surface.