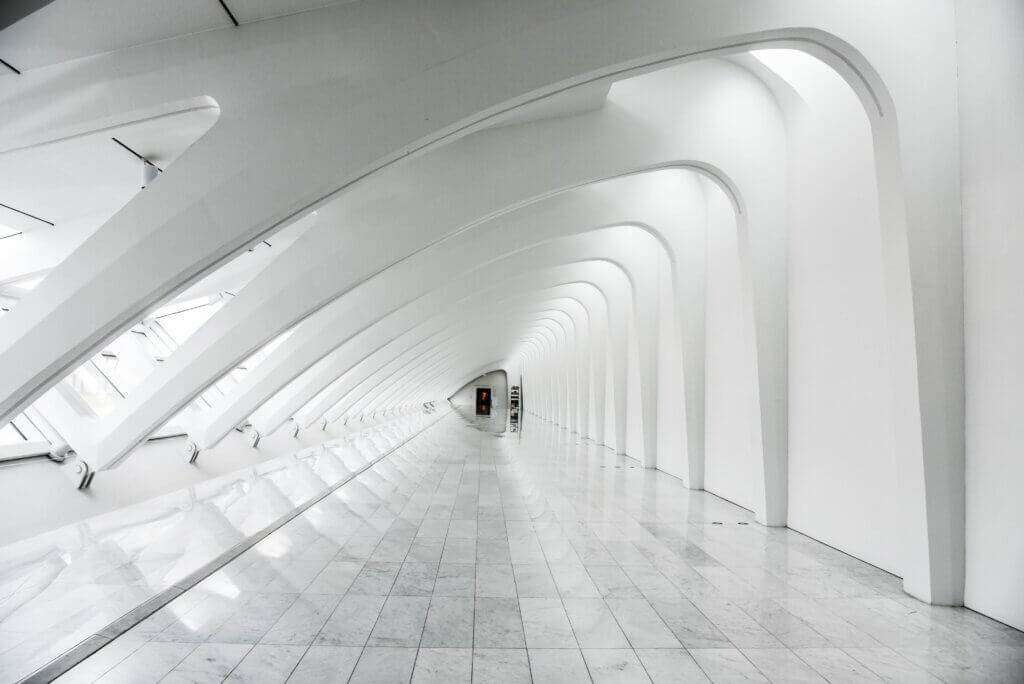 The cleanliness and professionalism of your retail space can make or break your business. Consumers prefer to shop in a facility free of dust and grime, and will not return if your business doesn't meet their standards. It's important to maintain a fresh facility to provide a great customer experience.
HIGH FOOT TRAFFIC BRINGS IN THE DIRT
Retail businesses can have heavy foot traffic, causing dirt and debris to accumulate daily. Although workers may mop dust floors and clean windows, professional cleaning services have the ability to reach high ceilings that can collect dust, get rid of hard to remove stains and deep clean areas like bathrooms that can grow dangerous bacteria. Because of the number of people in high traffic areas, facilities can become contaminated and harmful germs may spread causing serious health issues. It's important that daily cleaning is done, but professional, deep cleanings are also highly recommended to maintain proper hygienic standards. 
MIND YOUR BUSINESS REPUTATION & CUSTOMER EXPERIENCE
Business' reputations are built the moment customers walk into the facility and end after they've told their experiences to others. Consumers will not return to your business if they believe your facilities aren't up to their standards and will not encourage potential customers to visit. Windows and glass can collect fingerprints and smudges. Bathrooms can collect dangerous germs. Tables and chairs can collect unsightly dirt and grime. Any of these issues can turn someone away. 
An easy way to prevent poor customer experience is to keep your interior clean. Use a professional cleaning company that prides itself on providing amazing services that will add shine to floors, remove gross stains, dust high ceilings and more in order to keep your facilities in the best, presentable condition for your customers. 
BETWEEN PROFESSIONAL CLEANINGS…
It's still important to maintain your facility's cleanliness between professional cleanings. Mop dusting floors, thoroughly cleaning bathrooms and removing fingerprints from windows and mirrors daily can help maintain your space's presentation. USA Renovation's trained and experienced staff will not only provide a satisfactory service to get your facility in top shape but educate on best practices on maintenance between professional cleanings.
DOES YOUR BUSINESS NEED PROFESSIONAL CLEANING? WE'RE HERE TO HELP!
USA Renovations offers professional deep cleaning and other services that can help restore business' interior presentation and/or maintain the cleanliness consumers demand. We're ready to help! Contact us for information about our services or a FREE quote.