USA Renovations has provided deep cleaning services across the nation. Whether you are a general contractor or direct buyer, we want to work with you and provide the best service possible.
Maintaining a clean facility shows consumers that professionalism and high standards are your priority. Focus on running your business smoothly and leave cleanliness to us. USA Renovations offers many services to keep your business in top shape.
At USA Renovations, we pride ourselves on our excellent services and the quality of our work. Our team is well-trained, certified and experienced in the industry, and can skillfully complete jobs while educating our clients. With integrity and results being the main focus in the services we provide, we don't settle for anything other than the best. 
We can perform a range of tasks that'll help keep your business spotless. Our staff ensures a high quality of service is met from top to bottom by offering:
Empty wastebaskets/replace liners 

Clean water fountains 

Spot clean doors/walls/door glass 

Sweeping, mopping, and vacuuming 

Carpet cleaning and spot treatment 

Cleaning and dusting of baseboards and wall hangings 

Spray/buff lobbies 

Scrub and wax 

Bathroom cleaning and restocking 

Porter Services 

Power Washings 

Window Cleanings 

Construction Clean-Up 

Carpet Extractions
Call For a Quote:
(877) 935-9411
We understand how important appearance is to business operations. Stained carpets, dirty bathrooms and overflowing trash can make or break a deal or purchase for consumers. We evaluate and pay close attention to your needs to provide the best service. For more information on our services or to discuss your specific needs, please contact us by phone at 972-984-4673.
We understand that you may have questions that come up. Let us help!
-We Cover a National Territory
-Overnight Work Option Eliminates Downtime
-Saves Money Maintaining vs Replacing Costs
-Our Team Specializes in Facilities Maintenance Services
What is floor maintenance?
Dirt, debris and grime from foot traffic, furniture and machinery can leave a filthy sight on your floors. No matter the type of flooring, professional cleaning and maintenance are highly encouraged to not only keep your business clean but to maintain your floor's lifespan. By deep cleaning, polishing or scrubbing, we can revive the shine, luster and appearance of many surfaces.
What is construction cleaning?
Construction cleaning requires specific equipment and special chemical products to ensure a quality job. Work environments accumulate dust, humidity and dirt that can affect employees' health, furniture, glass and equipment. Our professional services provide the highest quality cleaning whether you're in need of vacuuming all areas around your business to sanitizing restrooms, walls and furniture.
What is deep cleaning?
Daily sweeping, mopping and dusting can help maintain cleanliness, but in order to remove all dirt, dust and debris, deep cleaning is highly recommended. Harmful bacteria can form in carpets, ceilings, vents and any place that accumulates dirt, so deep cleanings are needed every few months in order to prevent any avoidable issues that could form.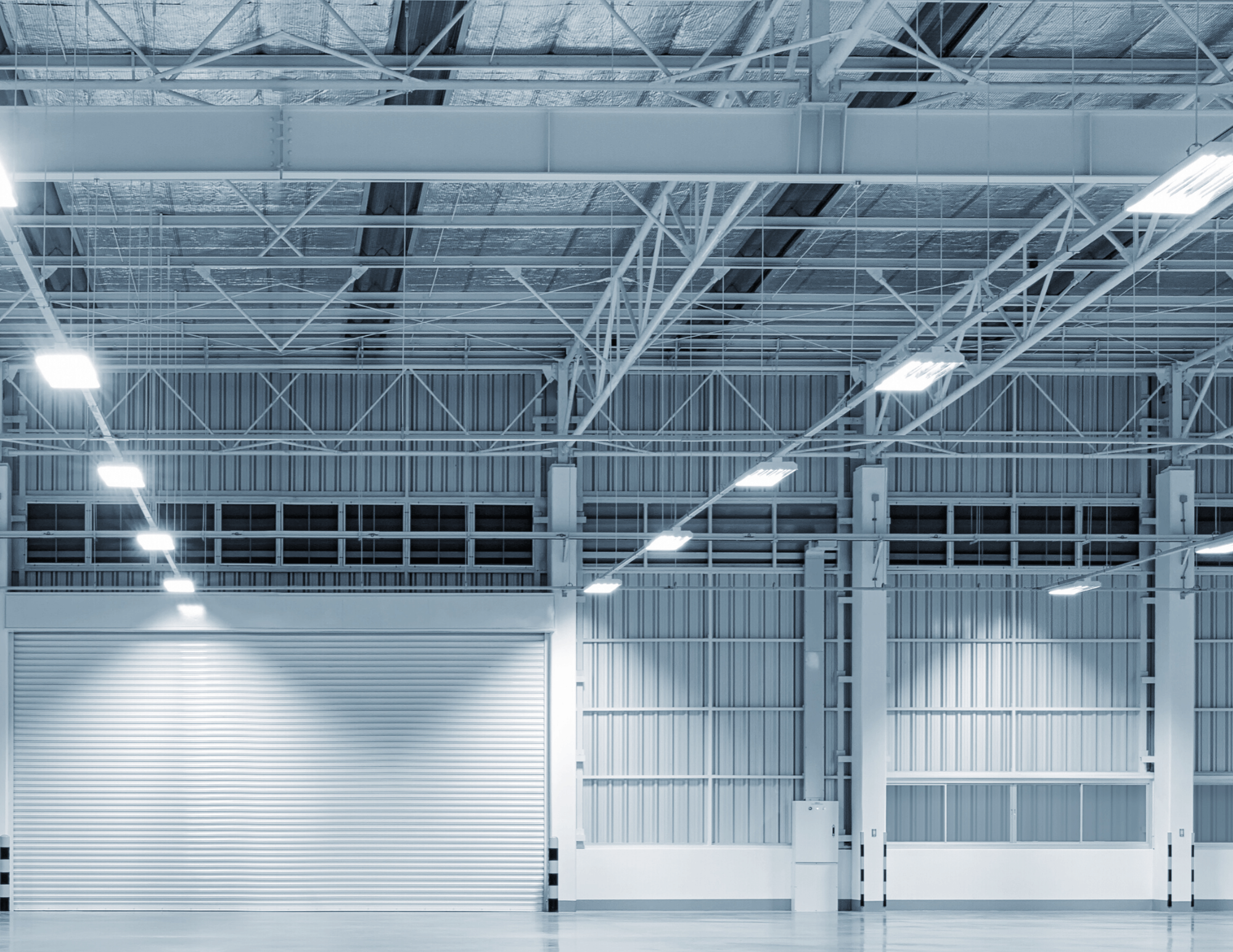 Ceiling High Dusting
Open or exposed ceiling cleaning and restoration consists of general cleaning dusting and brushing off all areas.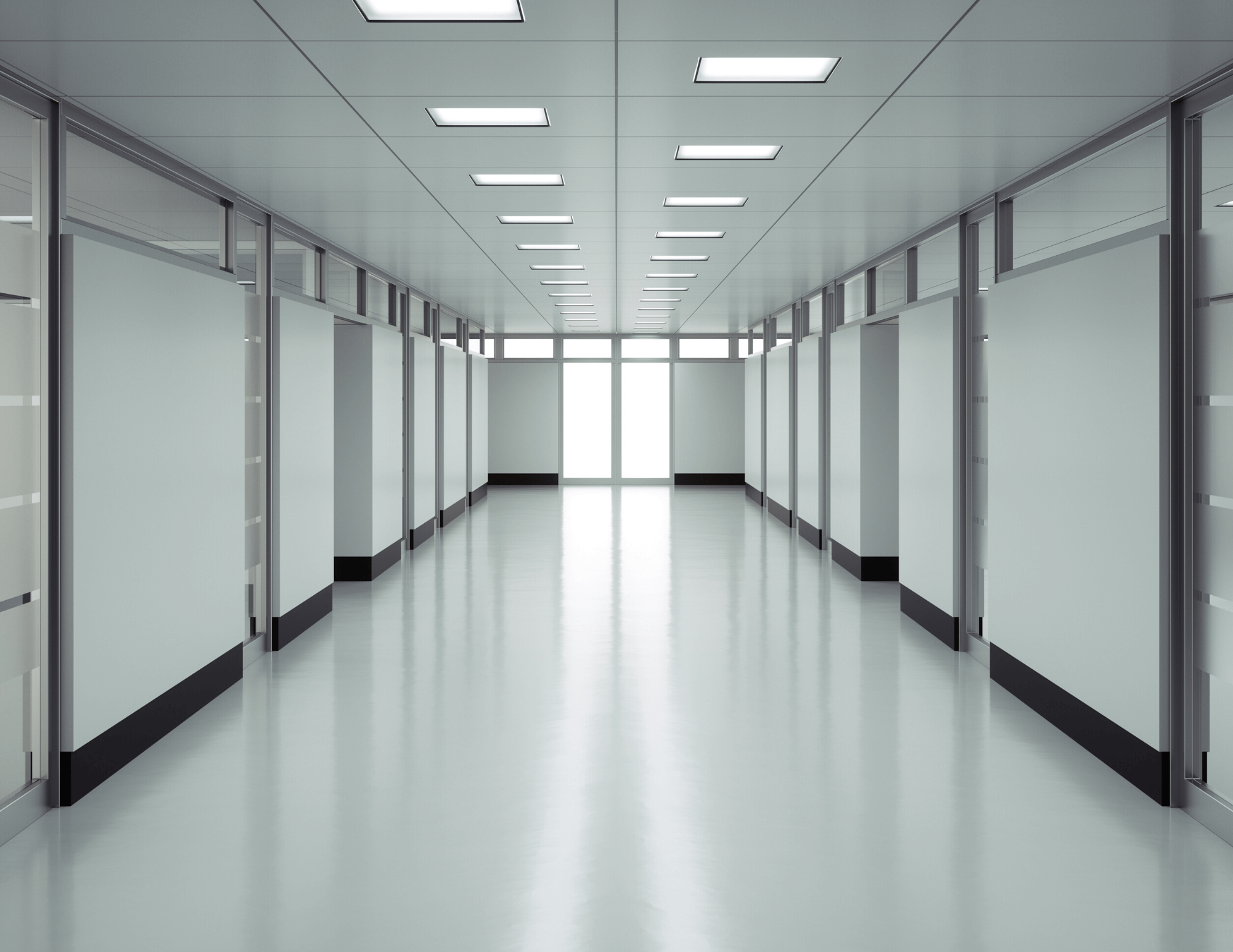 Floor Maintenance
Keep your floors in top condition to avoid larger costs of repair or replacement at a later date. Let us help you maintain your flooring.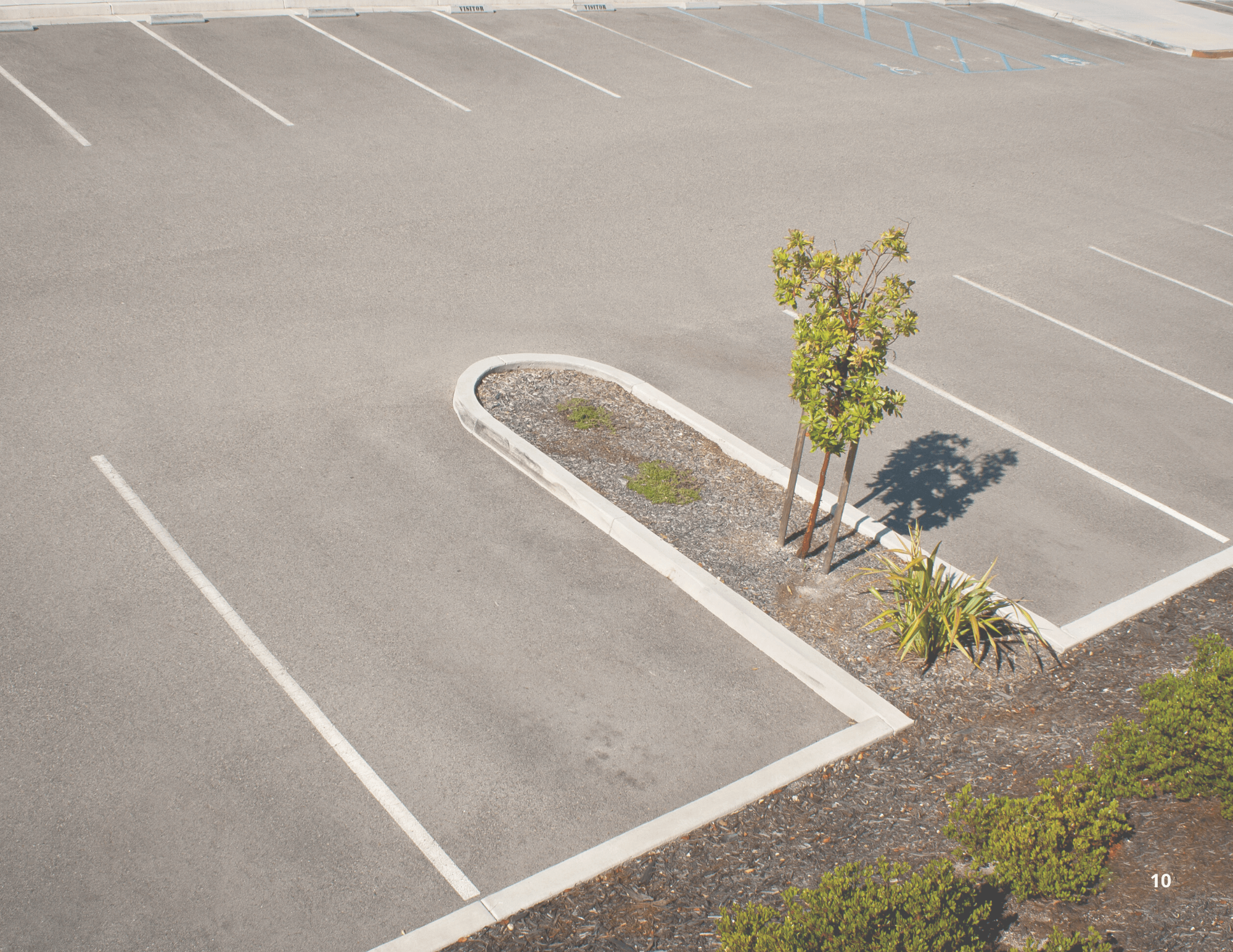 Power Washing
Power washing & steam cleaning can dramatically improve exterior appearances by removing stains, and other pollutants that may accumulate on the surface.