USA Renovations completes commercial cleaning and facility maintenance such as ceiling cleaning and power washing projects all over the country. 
As an added benefit, we work day or night hours to help in limiting the disturbance of customers. All techs are trained with the best and most current knowledge to ensure a perfect operation. Our facility maintenance and commercial cleaning services bring your locations back to the standard your customers expect. This service is used repeatedly by many large centers such as Wal-Mart, Sam's Club, office buildings and more. 
Call For a Quote:
(877) 935-9411
Sealed Concrete
Sealing brings out the beauty of a concrete floor by enhancing the color and adding sheen. Sealing also preserves the decorative treatment.
Stained Concrete
With its warm and inviting appearance, Stained Concrete will continue to be a top pick within the concrete finishes sector.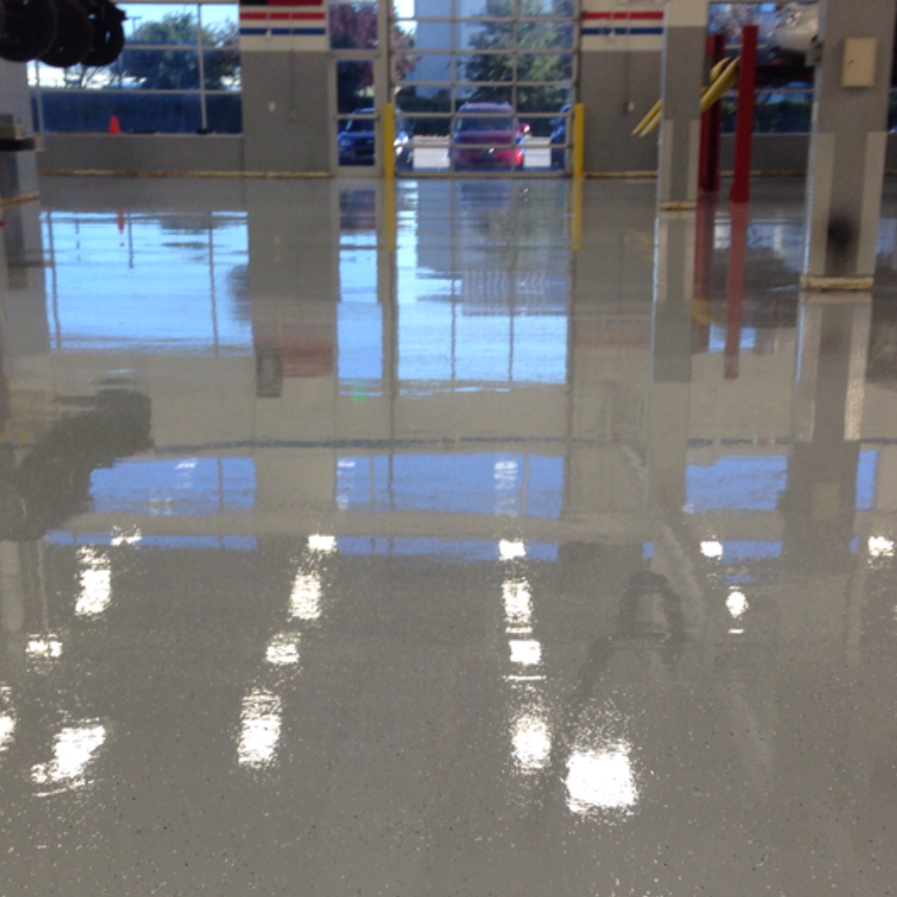 Epoxy Flooring
A top pick for decades for those projects that demand a strong floor, epoxy will seal and protect the surface from chemicals or blunt force.