What venues are best suited for polished concrete?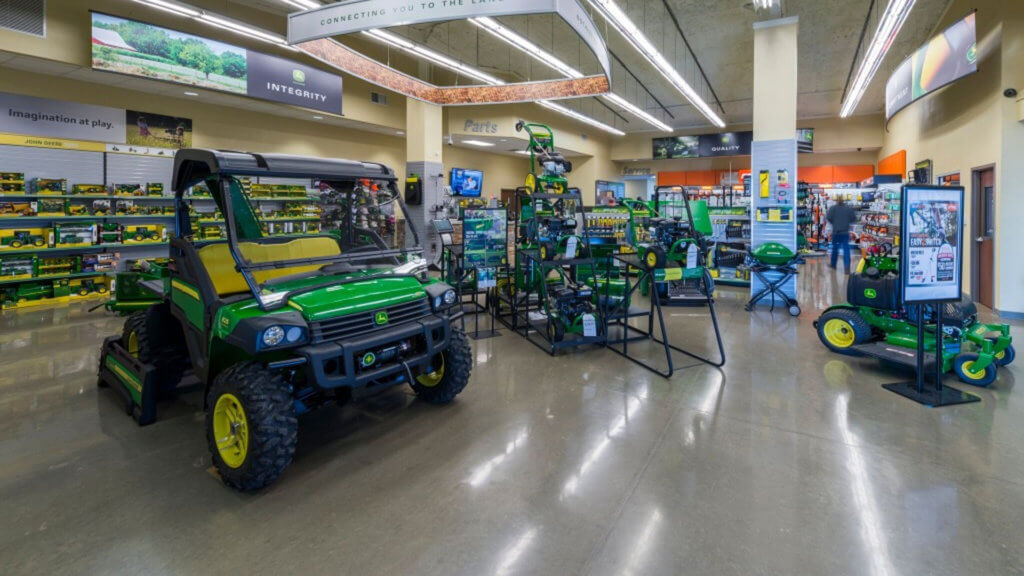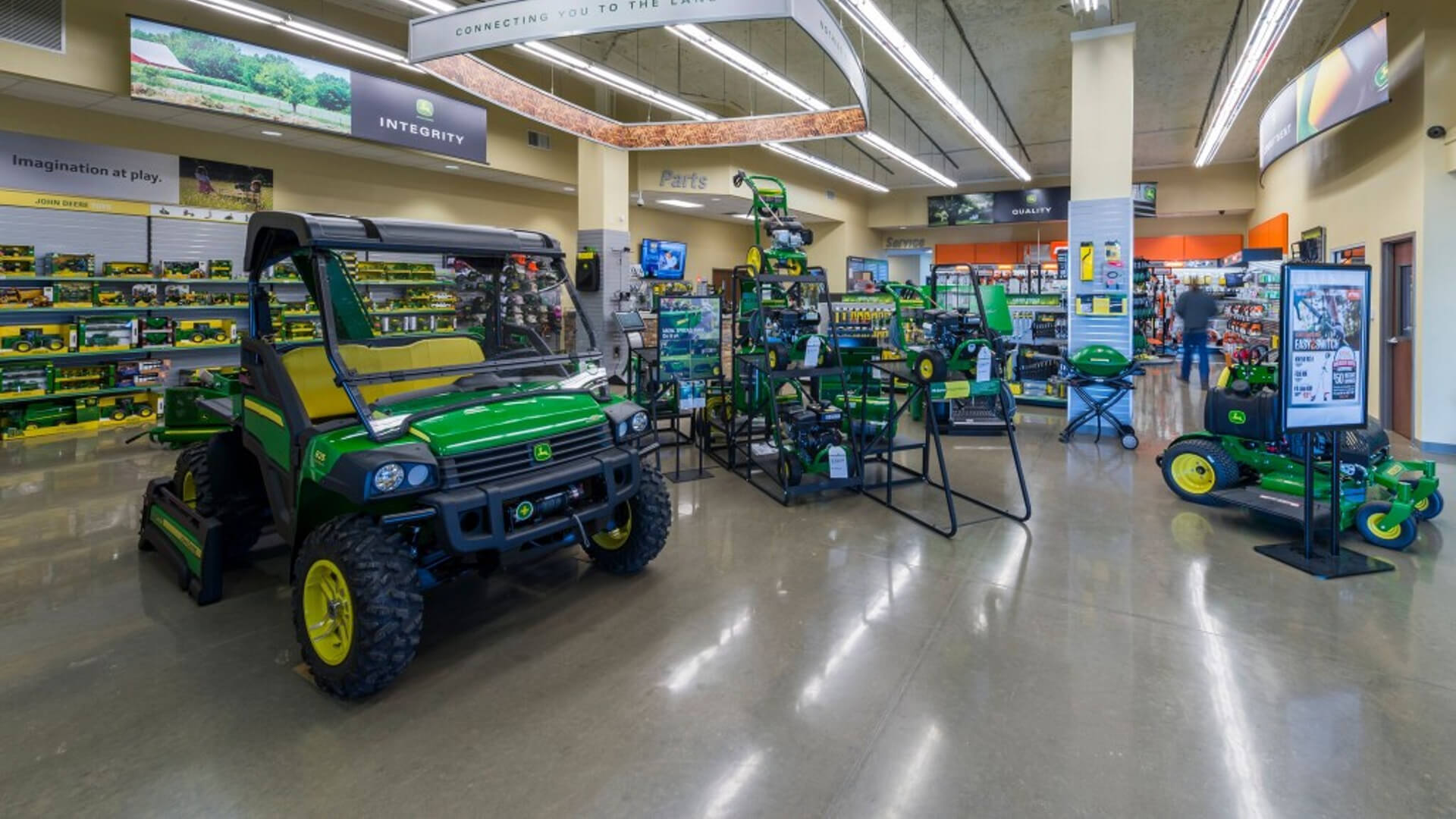 The benefits of polished concrete are astounding, but is it the best flooring option for your venue? The answer is "YES," especially for any of these spaces.
AIRPORTS
High-volume foot traffic can be damaging for certain floors, but the power of polished concrete can sustain an airport's busy environment and all the dust and debris its travelers bring. Polished concrete doesn't require waxing or coatings, preventing hazards from those types of cleaners and adhesives. Travelers rushing to make their flights won't have to worry about these floors slowing them down!
SCHOOLS
Messes and students go hand-in-hand, making polished concrete a great option for cleaning up whatever they may get into while obtaining their education. The flooring is resistant to moisture, allowing it to breathe and prevent any issues that may occur with other styles like carpet and tile. No worries if food ends up on the cafeteria floor or if a science project goes wrong in the lab, polished concrete can handle it.
STADIUMS
Rowdy fans are expected while watching their favorite team or enjoying a concert in any arena. The sustainability of polished concrete can manage every cheer, boo, sore-loser, over-ecstatic winner or screaming fan. This type of flooring is strong and capable of managing spaces with constant, large crowds who come to have a great time.
GROCERY & LARGE RETAIL STORES
A glossy floor easy to clean up a spill on aisle seven or resistant to shopping cart wheel marks sounds like an easy choice for large retail and grocery stores. These floors are easy to maintain by occasional damp mopping, dusting and sweeping. They're also great for the constant rearranging of sales floor layouts because of its high resistance to damage.
WAREHOUSES
Durability is key when it comes to polished concrete and warehouses. Whether storing heavy machinery or countless amounts of products, a warehouse needs to have a floor that's strong and long-lasting. Forklifts, oil or chemical spills and tire marks are no match for polished concrete. Quick clean-ups can prevent safety hazards for workers who spend their days getting their jobs done in this type of space.
CHURCHES & MUSEUMS
Polished concrete is a great option for venues that need to focus on aesthetics and presentation. Light reflects from this type of flooring because of its finish, creating a bright and clean look to any space. Polished concrete is also a great solution for saving energy since its reflective abilities allow a lower demand for artificial lighting during the day.
Essentially, any venue over 10,000 square feet would find great benefit in a polished concrete floor. Other floorings like carpet, VCT tile and terrazzo have to be replaced every five to seven years, which can be a pain for large areas. Considering polished concrete's beautiful, glossy finish, its hassle-free cleaning and durability, the decision is quite easy to make.
DO YOU HAVE A LARGE VENUE? 
Let's chat about your flooring options! For additional information about polished concrete, questions about our services or have interest in a FREE quote, contact us by calling (877) 294-7525 or email John.Clark@USARenovations.com.